Dr. Dave Mobile Vet
In-home veterinary health care in Jackson, WY and surrounding areas
Learn more...
Dr. Dave
Mobile vet care can reduce your pet's fear and stress. Try our expert in-home veterinary care today.
LEARN MORE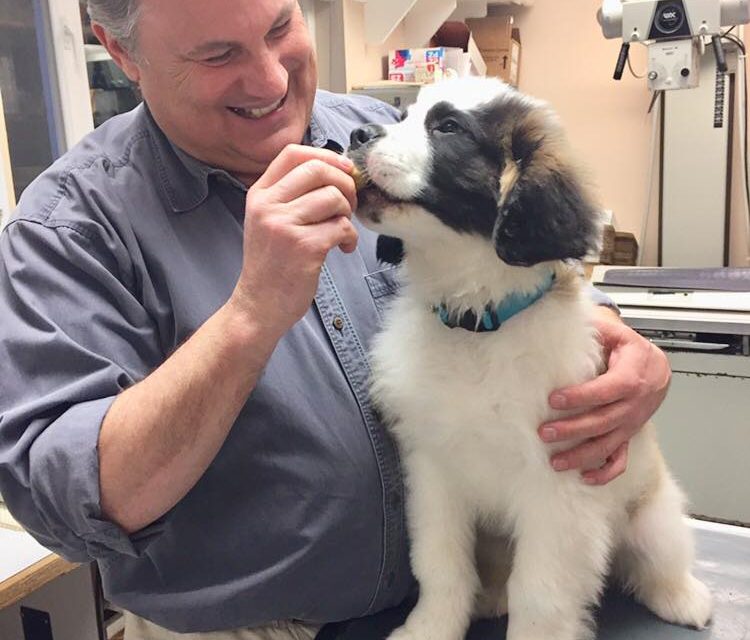 Dr. Dave Hunt recently sold his successful full-service veterinary hospital and house call practice in Sitka, Alaska to become a full-time veterinarian in Jackson, Wyoming!
We offer mobile veterinary, veterinary approved pet sitting, and relief veterinarian services.
Dr. Dave Mobile Vet will provide you with compassionate care, support, understanding and communication that will help maintain your pet's quality of life through all of their life stages.